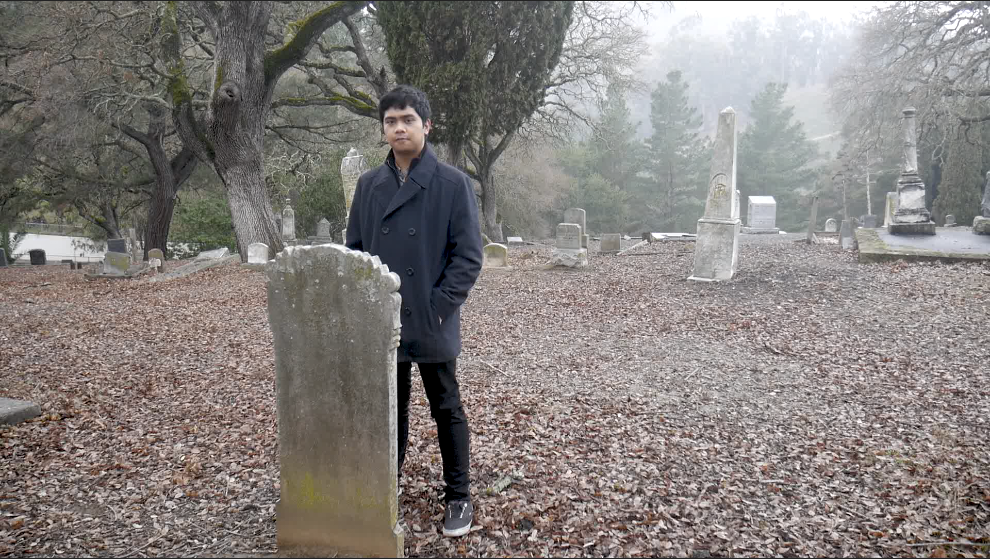 Follow Jacob Lacuesta on a year-long journey as he analyzes the psychological, sociological, and philosophical aspects of weeaboo culture.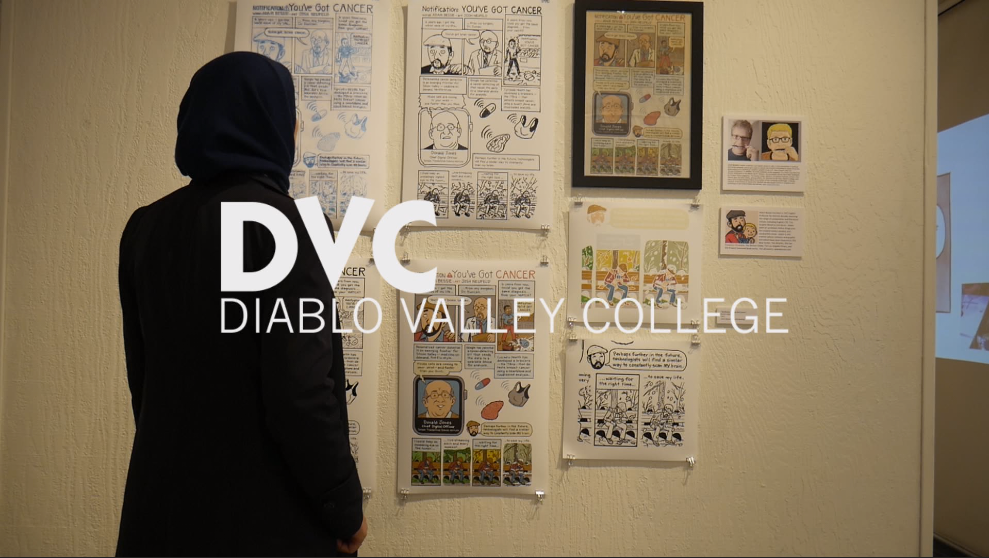 A three-part documentary mini-series 
that follows three students at Diablo Valley College 
and their academic New Year's Resolution.
Leroi Basil: a hypochondriac who has just self-diagnosed himself with late-stage melanoma. What's the worst that can happen?