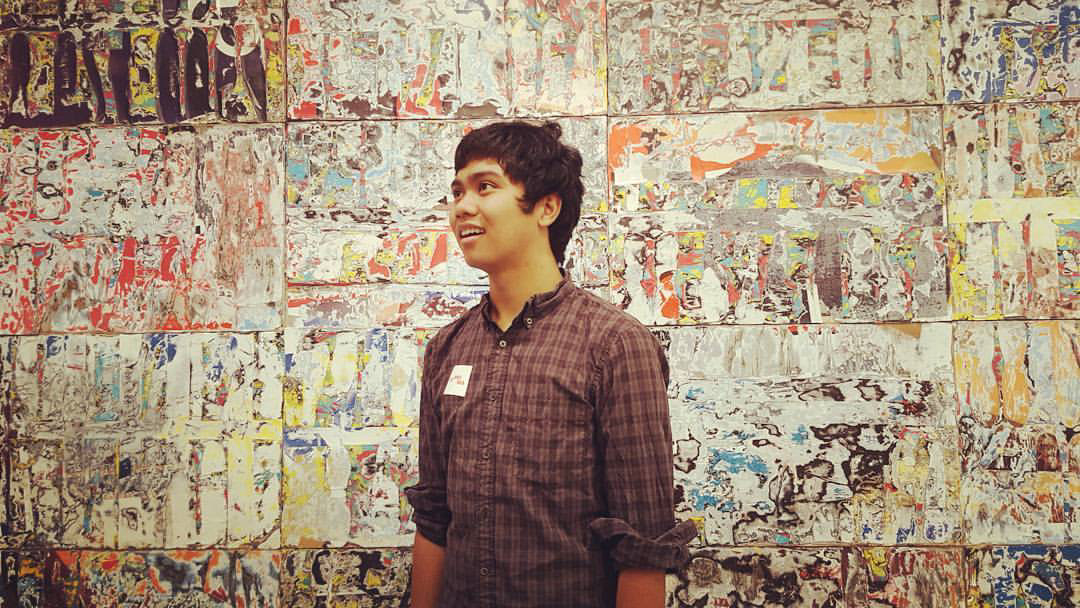 Welcome! My name is Jacob Lacuesta and I am a filmmaker located in San Francisco, California. Well- actually, Pleasant Hill, California which is 30 minutes east of the city but I just say San Francisco to keep conversations short.
Currently, I work in Marketing and Communications at Diablo Valley College as a content producer. I also teach video game production year-round for Freshi Media and film production in the summer for Diablo Valley College. Along with that, I produce short and feature-length films which are sometimes screened at conventions. In the past, I volunteered for two years at my local television station where I helped produce award-winning content. I also worked at a TJ Maxx. That was a strange time.
I currently attend University of California, Davis where I will be earning a BA in Cinema Digital Media and Communications December 2019. In the past, I attended Diablo Valley College where I obtained IGETC (general education) certification and graduated with honors. I also attend the University of California, Berkeley as a visiting scholar.
University of California, Davis 
BA Cinema Digital Media & BA Communications
Class of 2018 | Pleasant Hill, CA
Class of 2016| Pleasant Hill, CA 
Video Producer, College of Letters and Science Marketing
University of California, Davis
Student Worker, Marketing
Seasonal Instructor, College for Kids