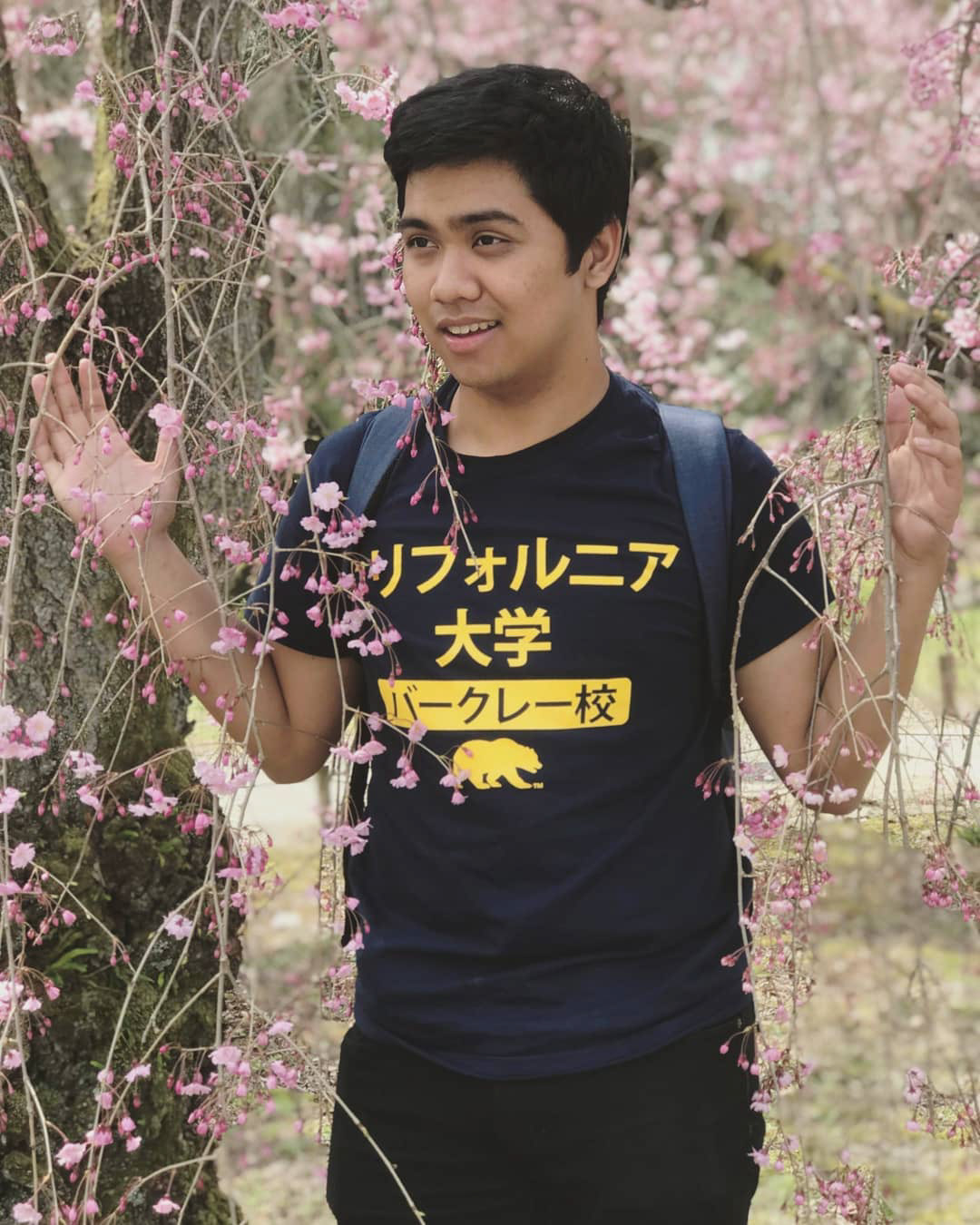 Jacob Lacuesta

is a freelance video producer in the San Francisco Bay Area.
Jacob began commercial work during his teen years, producing event videos and at one point an audition tape for a "please-save-my-restaurant" TV show. He is currently employed by the UC Davis College of Letters and Science as their video producer.
Along with commercial work, Lacuesta pulls forward passion projects. During his freshman year of college, Lacuesta produced his first feature-length film; a documentary called The Weeaboo and is often invited to conventions to present and discuss the film's topics. He is currently working on another feature, a narrative, as a senior honors project.
In 2016, Jacob was contracted by Freshi Media to teach basic video game programming to primary and secondary school children. He later went on to represent the company in Northern California, representing at marketing events, public speeches, and meetings with city recreation officials. In 2017, Lacuesta created and taught a smartphone-based film production class with Diablo Valley College Community Education. He currently teaches during the summer season.
Jacob received his associate in arts in Film, Television, and Electronic Media at Diablo Valley College in 2018. 
He is currently a senior at the University of California, Davis double-majoring Cinema Digital Media and Communication with emphasis on Information Communication Technology. Along with producing films, he is researching digital technology in cinema both how it is represented in film and how it is currently shaping the industry. Jacob intends to apply for graduate school in the coming year.