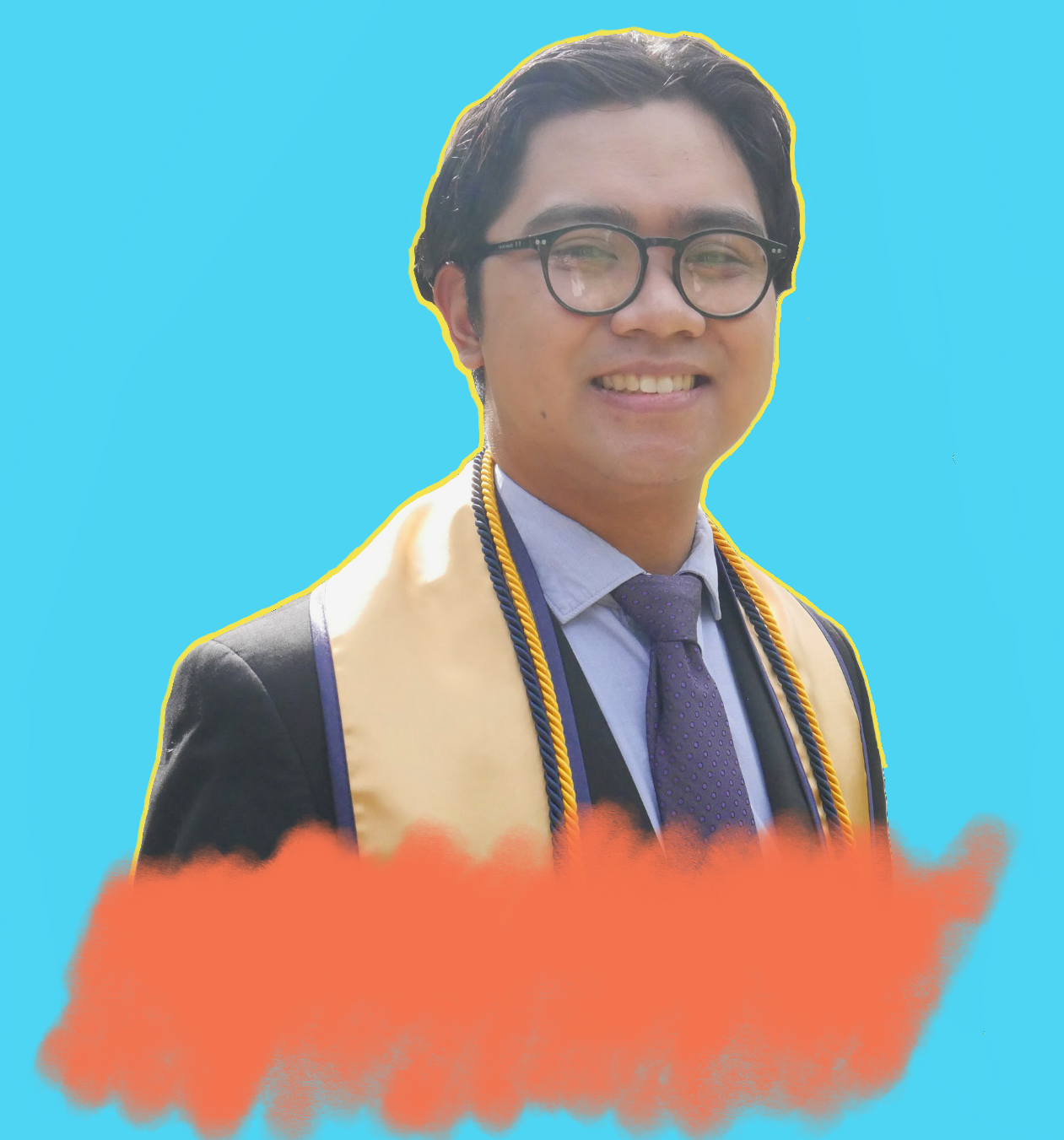 Jacob Lacuesta is an experimental filmmaker and media scholar from the San Francisco Bay Area. 
He is currently attending San Francisco State University's graduate program in Asian American Studies. His current research is focused on the analysis of Philippine cinema during it's Second Golden Era from which he will develop a coherent guide of artistic political intervention and existence not only through film but through digital technologies as well. Jacob is also interested in Asian American youth culture and the presentation/modification of space and self within visually-rich social media platforms.

Jacob previously attended the University of California, Davis and graduated cum laude with bachelors in Cinema and Digital Media and Communication (Emphasis in Computational Social Science) with a minor in Asian American Studies.
Notable projects include Blind Eye. You could also view his research here.